Jean-François Magnani was elected to serve a second term as President of the SNIPF (Société Nationale des Ingénieurs Professionnels de France), during the last Board of Directors meeting. He is 69 years old.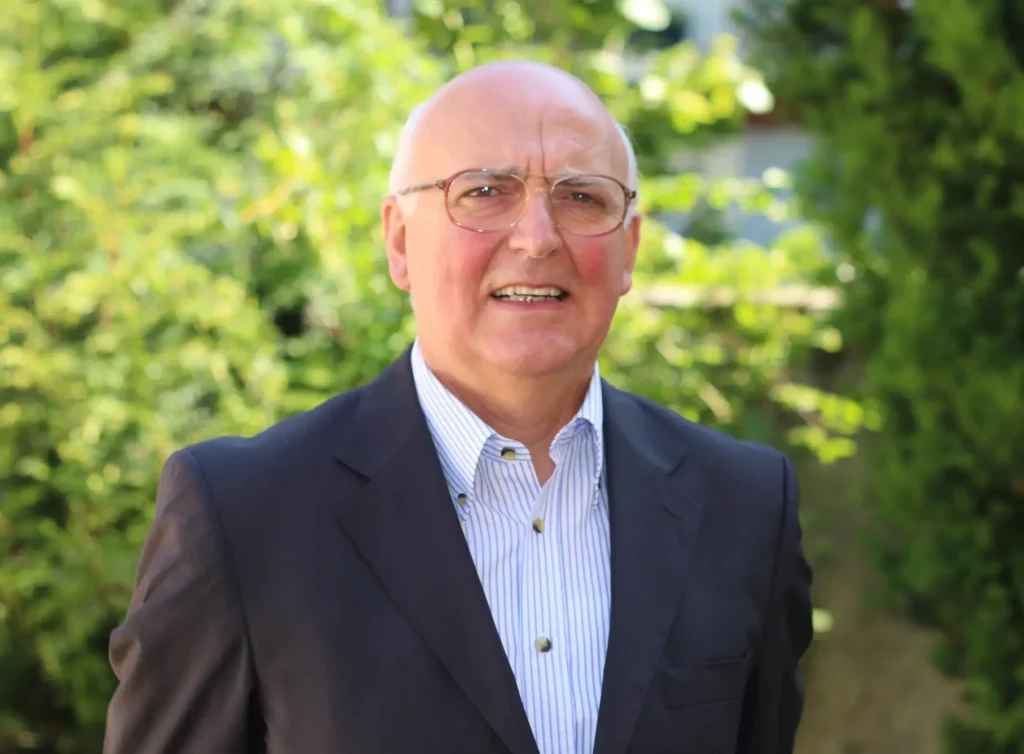 Calm, level-headed and attentive, he has extensive executive experience.
He has spent his entire career with the same company, OILGEAR TOWLER, a multinational, US-based manufacturer of complex electro-hydraulic components and systems for industry.