"It is important for every one of us to recognise that life-long learning is essential in a profession where we are delivering solutions for society", Dame Judith Hackitt CEng FIChemE FREng said, during a recent event.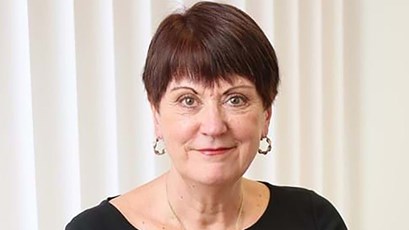 Author of the independent review of Building Safety and Fire Regulations carried out in the wake of the Grenfell Tower tragedy and a Chartered Engineer, Dame Judith emphasised that constant learning and adaptation was a critical element of the job. "The world around us is changing – and changing fast. The skills and knowledge that we acquired early on in our career may not be appropriate for the challenges we now face."
All Engineering Council registrants make a commitment to maintain and enhance their competence. In practice, this means undertaking Continuing Professional Development (CPD). Speaking at the Saïd Business School on 'Engineering a better world', in an event hosted by Institution of Civil Engineers (ICE) and The Society of Construction Law, Dame Judith highlighted "Professional development is not just about acquiring technical knowledge but staying current with the way of the world and the problems that need solving today.".
CPD is not – and cannot be – a one-off process, and at its heart is informal learning through the challenges and opportunities of working life. Dame Judith said "Particularly for young engineers, the future is going to change even faster so they have to be equipped with the ability not just to learn now but to recognise the need to continue to learn. But it equally applies to older engineers to bring themselves up to date not just technically but with what is going on in the world around them and societal expectations."